Expert Communicators with a passion for advancing our clients' interests, and moving their mission forward.
Founded in 2016 in Louisville, Kentucky – Mulloy Borland is a group of dedicated professionals with a wealth of public affairs, stategic communications, and public relations experience. We are devoted to connecting ideas and people to advance our clients' interests. From Louisville to Frankort to Washington, D.C., Mulloy Borland has developed a reputation for moving the needle for the people and brands that we serve.
We provide hands-on, senior level attention to each and every client, building a strategy and executing that strategy to achieve carefully set goals.  Our small but talented team of expert level talent remains highly engaged, from the beginning to the end, in the development of strategy, messages, and tactics.
Mulloy Borland's team has long track record of results in a wide array of industries.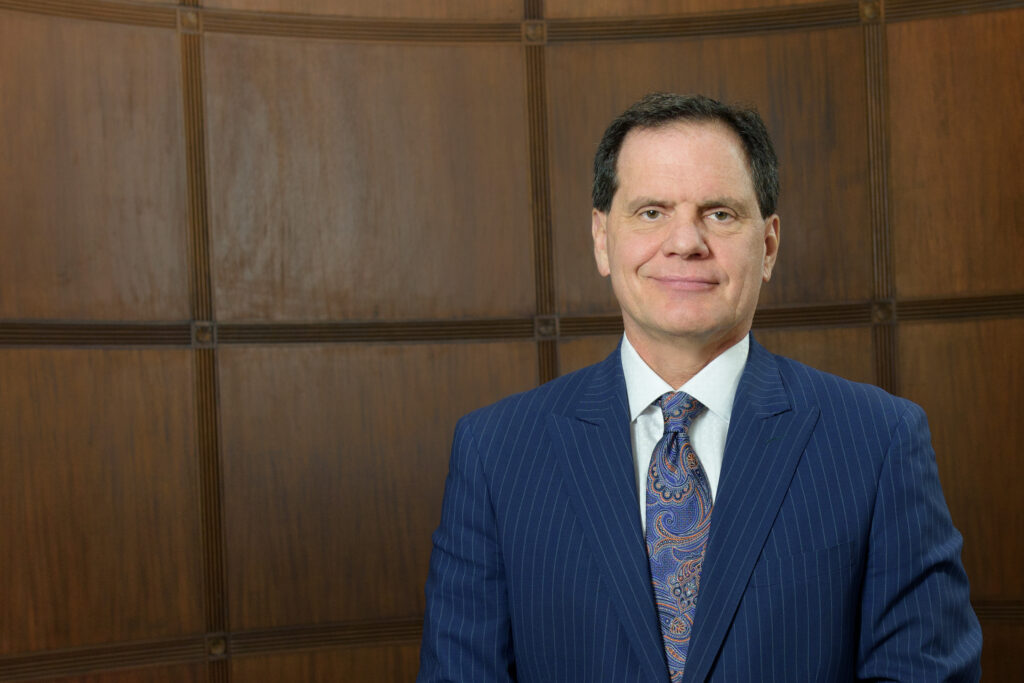 Tim Mulloy
Simply put, Tim Mulloy has spent his career getting things accomplished.  From his early days running political campaigns, then as an attorney and lobbyist, to his extensive real estate development through Mulloy Commercial Real Estate and other ventures, Tim has built a network of relationships that are invaluable to the success of MulloyBorland's clients. With over 30 years of experience in a wide range of industries, Tim has proven to be a superb leader and dedicated problem solver to those he serves.
Read More
Always ready to challenge himself and those around him, Tim has become involved in other facets of business, such as his ownership in Soccer Holdings, LLC – which owns Racing Louisville FC, a top level team in the National Women's Soccer League, as well as Louisville City FC, a premier club in the United Soccer League.  Tim has long been heavily involved in many civic organizations for the betterment of the community he calls home, including St. Joseph's Children's Home.  He is the current Chairman of the Board of Directors for the Louisville Downtown Partnership and has served twice as President of the Louisville Apartment Association and remains on its Board of Directors.  Tim's real estate company is a member of the Building Industry Association of Greater Louisville.
Never one to rest on his laurels, Tim continues to seek out and find new ways to serve MulloyBorland's clients. Whether it's a telecommunications lobby, a hotel development, or professional sports – Tim stays in the trenches, providing hands on attention to each and every endeavor, while evolving with improved ways to tackle the issues that face his clients.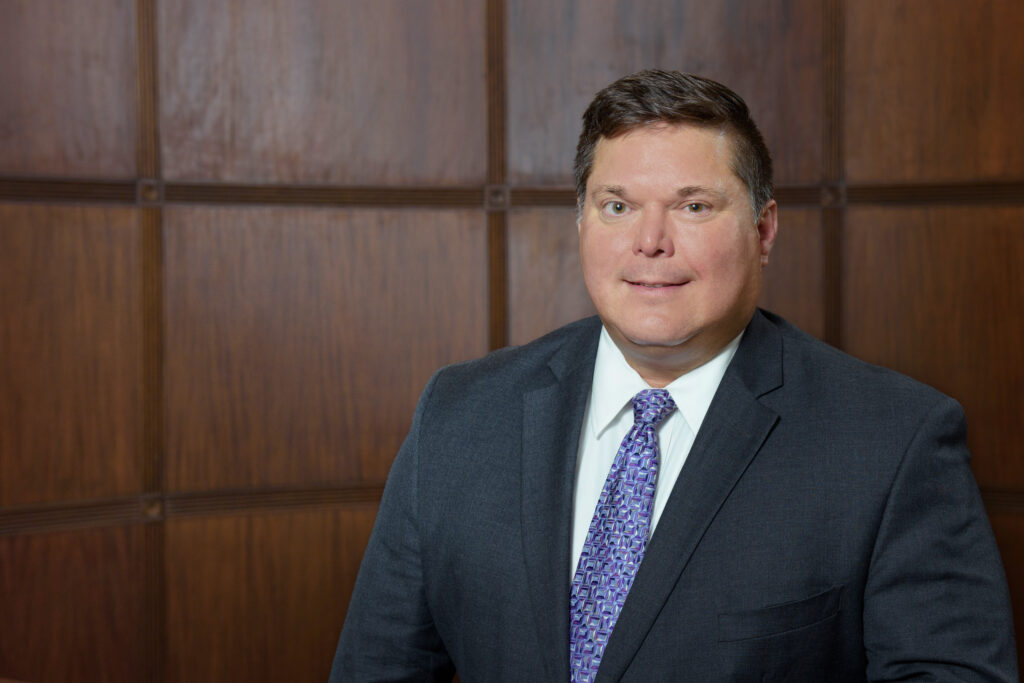 Kevin Borland
Kevin Borland is a partner at MulloyBorland, providing public and government relations counsel to its clients.  Kevin has over twenty-five years of experience representing clients in the areas of energy, telecommunications, transportation, health care, foreign policy, budget and appropriations, education, financial services, tax policy, trade and technology.  Over the years, Kevin has provided communications,  legislative and political counsel to a diverse client base to include trade associations, coalitions, universities, think tanks, small cap corporations, Fortune 500 and Fortune 50 companies. 
Read More
Kevin has specialized in developing and managing outreach programs making clients' national messages relevant at the local level.  He has leveraged his knowledge of, and relationships with local media, community leaders and consumers to build campaigns that influence, persuade and reinforce messages to strategic target audiences.  Kevin has been successful in targeting audiences through community-based organization outreach, developing relationships with influential opinion leaders and mobilizing local stakeholders to deliver an issue, brand or company key message. 
Prior to joining MulloyBorland (previously Peritus), Kevin was founder and managing partner of Roundtable Strategies, LLC, a government affairs consulting firm he established to provide a wide range of services to his clients, including federal lobbying, foreign government liaison, crisis consulting, grassroots advocacy and third party coalition building.  Before founding his own firm, Kevin managed the DCI Group's Tax, Trade, Health and Financial Services Practice Group, a portfolio of clients representing major financial institutions, pharmaceutical, aviation and other interests. 
Kevin has also served as Director of Government Affairs for Polar Air Cargo, Inc., where he managed the company's Washington, D.C. office and served as the company's primary liaison to the Administration and Congress.  Prior to joining Polar Air Cargo, Kevin was an Associate Legislative Director at the international law firm of McDermott, Will & Emery, where his work focused primarily on legislative issues affecting commercial aviation, U.S. tax and trade policy, the Federal budget and appropriations process. 
A graduate of the University of Arizona, Kevin received his bachelor's degree in political science in 1990.  He currently serves as Vice Chairman on the Board of Directors and Executive Committee for the Frazier History Museum, as well as on the Board of Advisors for the National Stem Cell Foundation.  He is also a Steering Committee member for the Speed Art Museum's Patron Circle and is a member of The University Club of Washington, D.C.