Mulloy Borland offers a wide range of services to assist our clients in reaching their full potential.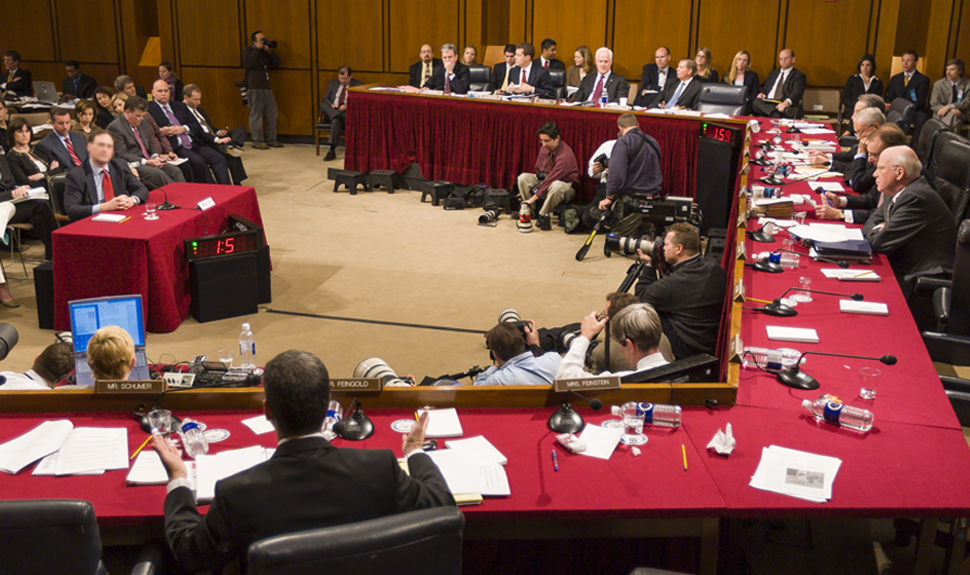 We manage relations between our client's organizations and politicians, governments and other decision makers.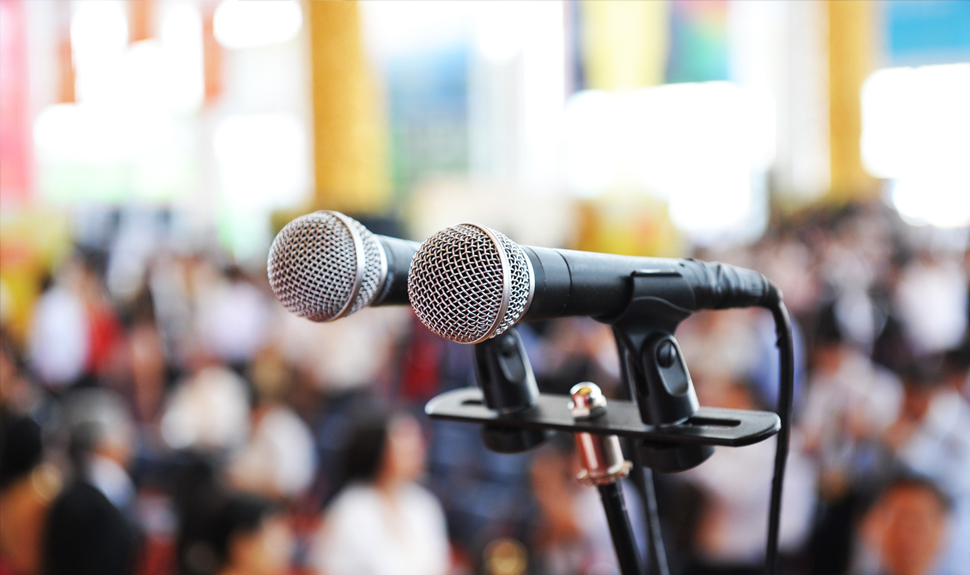 We communicate concepts, processes, or data that satisfies a long term strategic goal of our clients.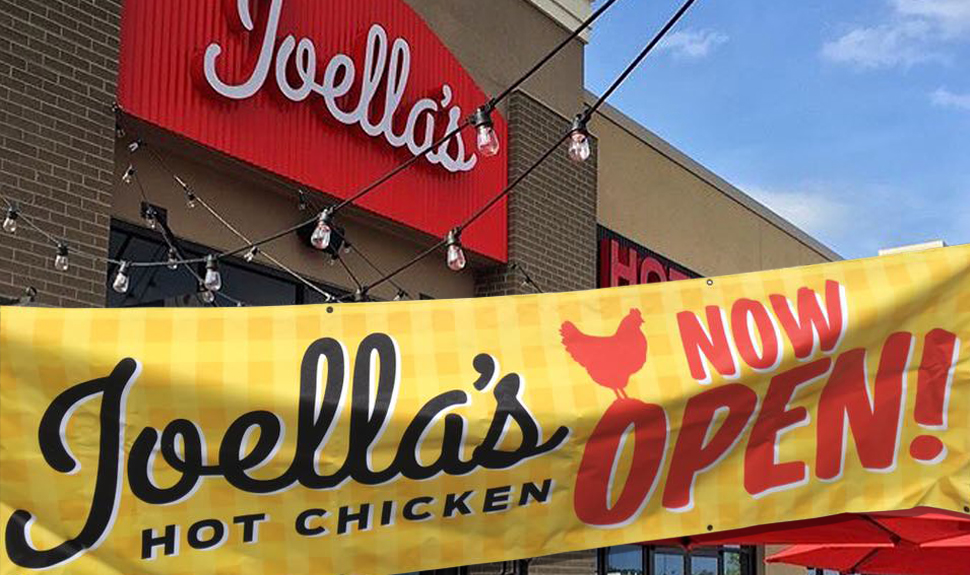 We build and maintain mutually beneficial relationships between our clients and the public.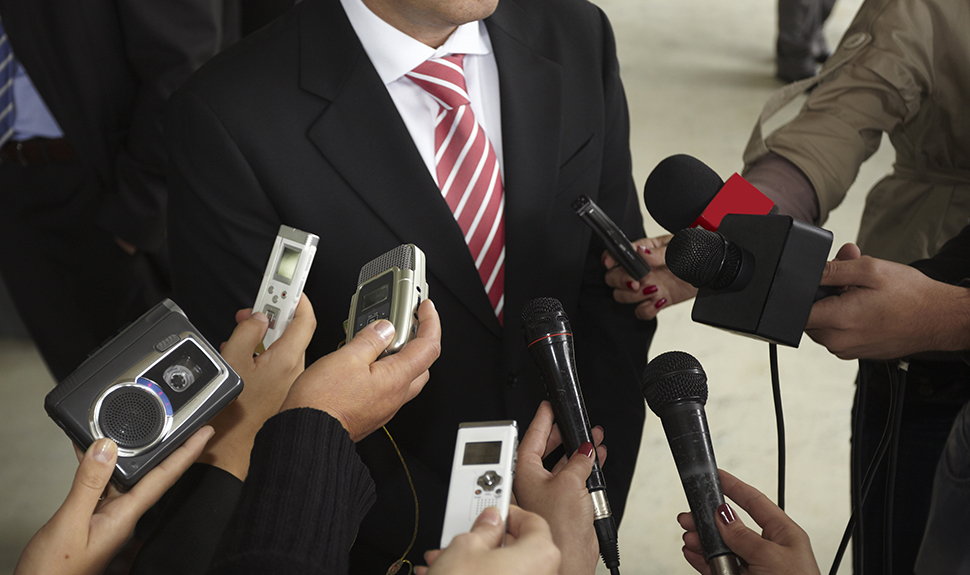 We protect and defend our clients dealing with a public challenge to its reputation.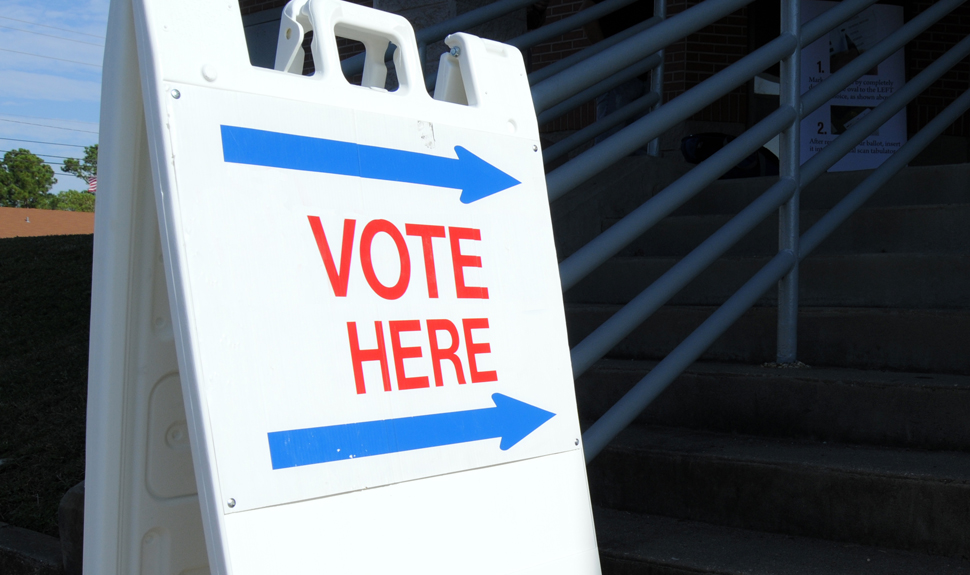 We advise and assist political entities with a wide range of consultation services.