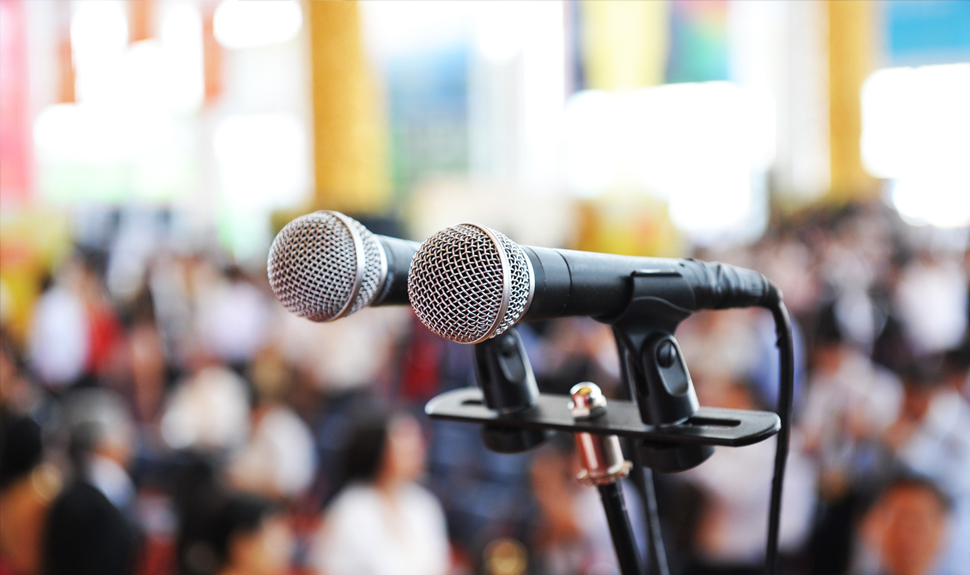 Strategic communications is the systematic dissemination of information to achieve objectives in a long-term horizon.
We are well versed in the management of strategic communications process. By balancing the desired message, the proper media channels and the appropriate audience, Mulloy Borland is able to contribute to and achieve the desired long-term effect.
We provide strategic communications services to clients in a wide range of industries. These include banking & finance, real estate development, travel & hospitality, just to name a few.